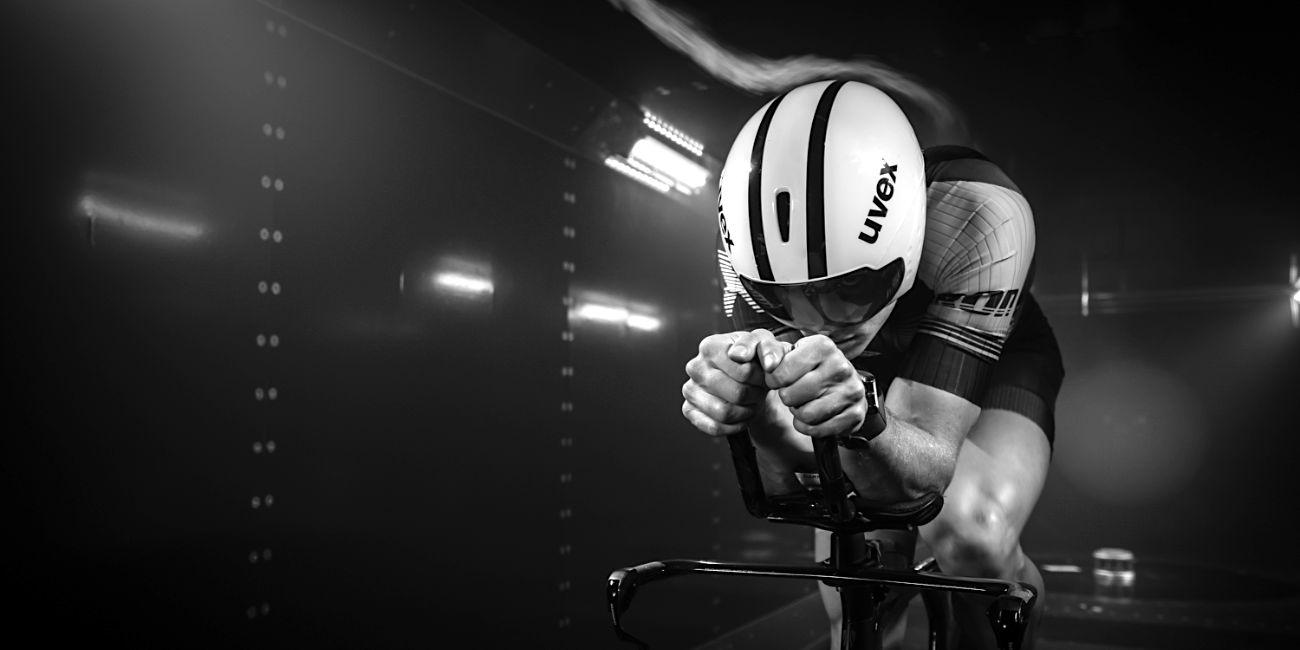 Aerodynamics is the most important factor in triathlon and time trial equipment.
We are cooperating with an aerodynamic specialist with racing experience
and bring they knowledge to the road.
By using the latest market trends, CFD simulations,
wind tunnel testing and real-world applications on track and road
we are creating weapons to fight against aerodynamic drag and your rivals.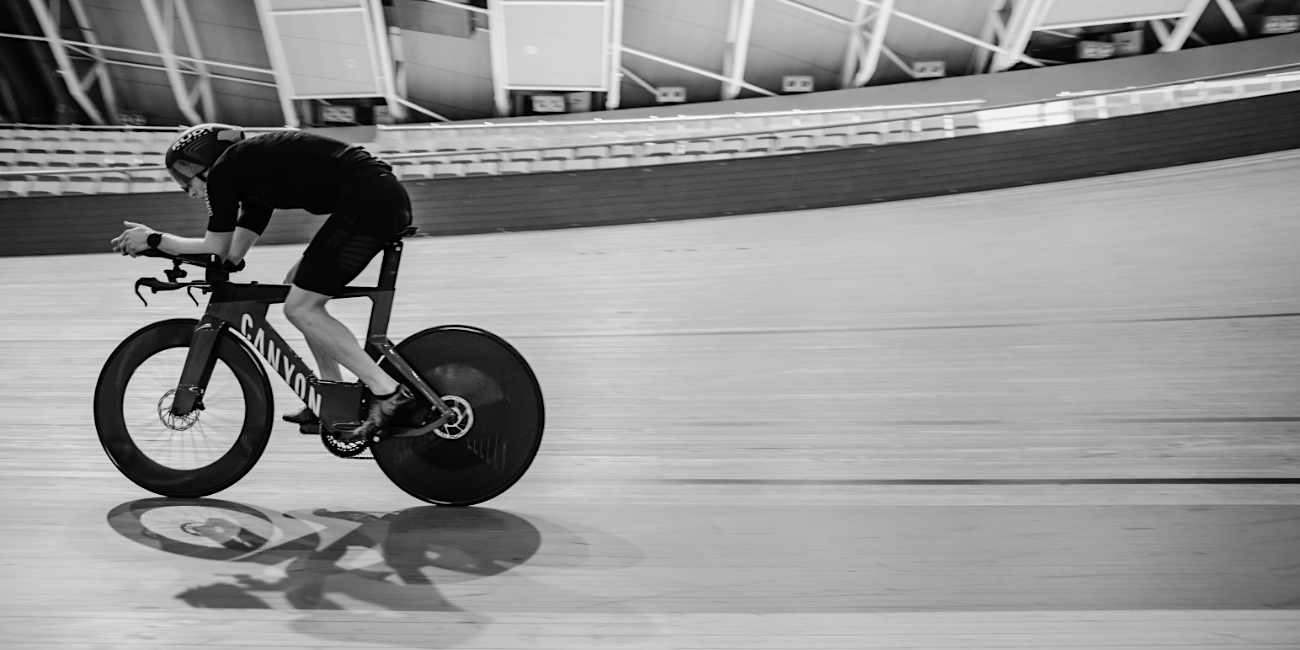 It's important not only to develop products but also to test them,
which is why we conducted a wind tunnel test.
Our wheels achieve even better results than the wheels of leading manufacturers.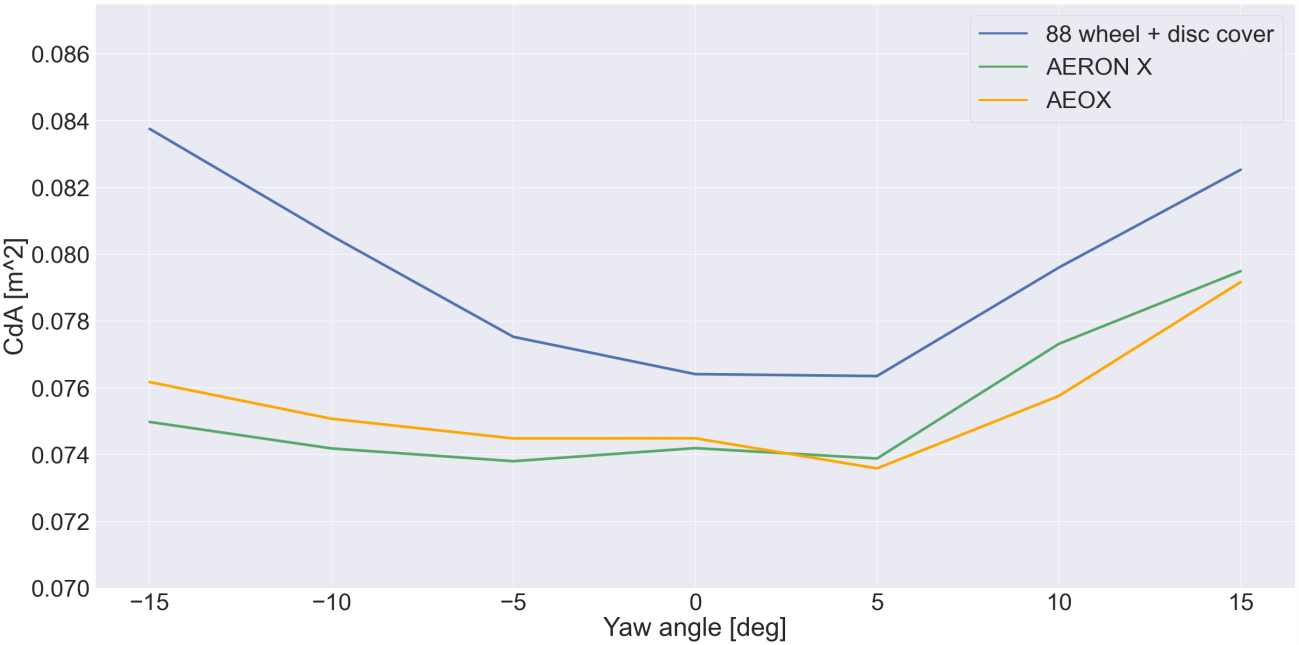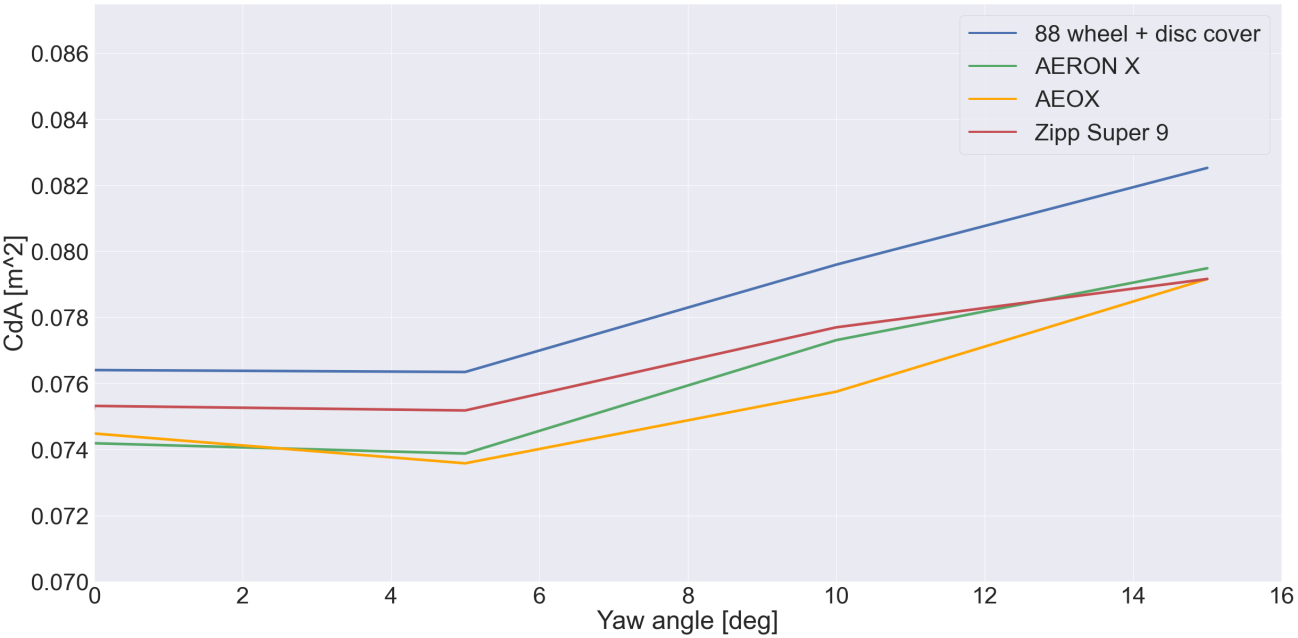 WE are now working on the most radical - all conditions fastest front wheel in the world – perfect pair for our AERON X  disc wheel.
AERON Z is coming