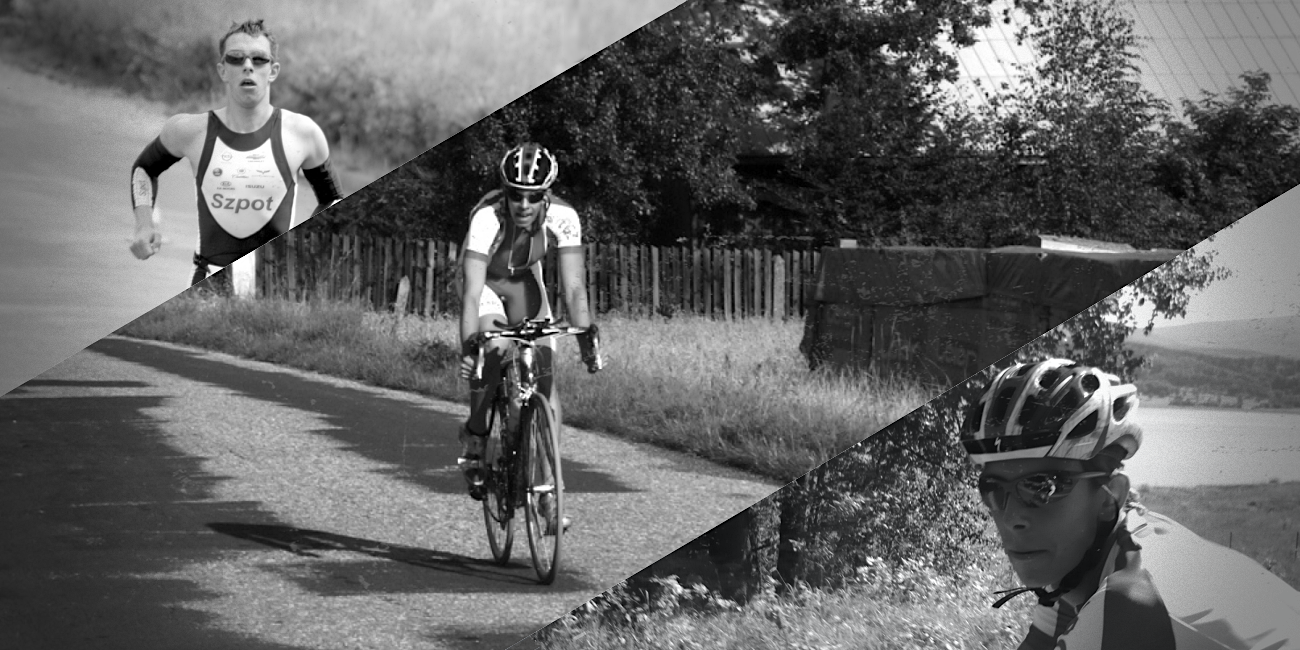 Everything started in 2012 when a nineteen-year-old triathlete decided to make his debut in triathlon for a distance 70.3
-he needed racing wheels. It was Jakub Brzeziński.
His sports career came to an end through injuries and he made his way to engineering, wheels and carbon fibers.
It was a bit rough start but after several attempts in his garage, the first prototype was created.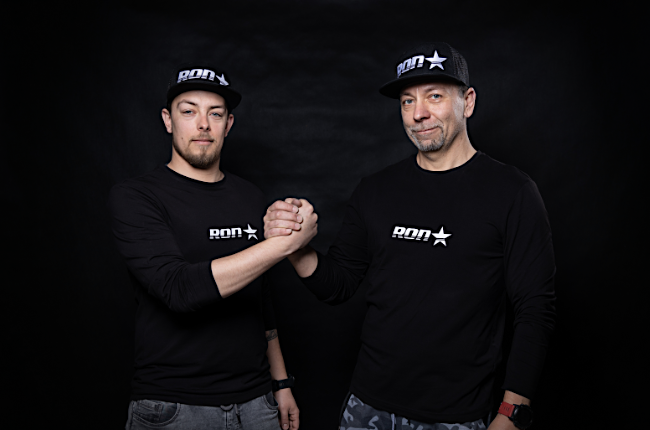 It was that moment when Jakub found his way of life. He received great support from his father, an engineer who helped him improve the product. That's how disc RON Superdisc 1.0 was created. Before the first product hit the market, it was tested by professional triathlete Filip Przumusińsk. It had a rather difficult start because very few wheels were sold in the first season. There was one disadvantage of our discs then, namely, they were too heavy.
HAND MADE IN POLAND
We are a wheels brand whose entire production is located in POLAND.
All elements of our wheels from the rims, carbon disc plates through every single carbon part
up to packing and distribution take place in one factory.
RON is small manufacture where a group of enthusiasts creates handmade wheels every day.
Our products, with their quality and performance beat products from large factories.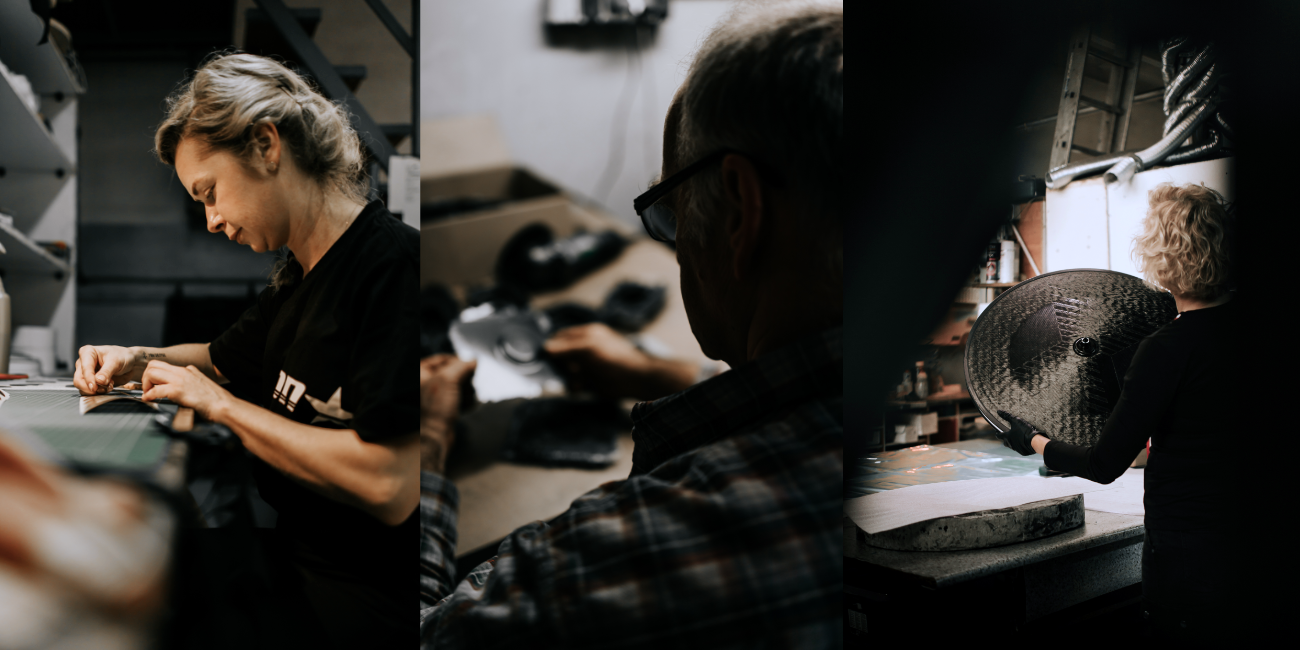 ATTENTION TO DETAILS
In-house design and development team meticulously crafts every detail of the wheel.
For the last 9 years, we have developed our own technologies and production processes.
These unique processes and manual work in combination with the highest-class German composite materials (aviation approved) make our products a real piece of carbon art.
There's no substitute for in-house design — you can almost feel the care and attention in the wheel.