RON STORY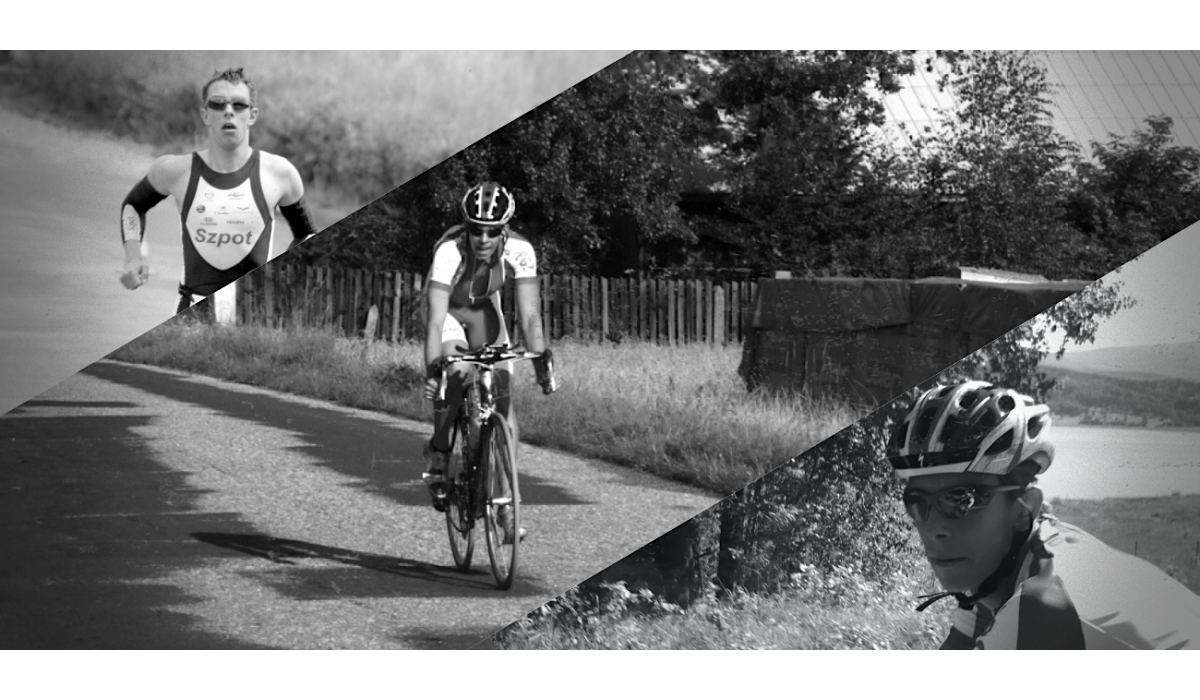 RON STORY - PART ONE- FIRST YEARS
2012
The history of RON begins in 2012, when our founder decided to debut on a 70.3 distance. 
19-year-old Jakub Brzeziński had already had a bike, but to improve his chances he needed a disc wheel. Inspired by the discussions in the internet forums, he decided to accept the challenge and built a time trial disc.
Experience with laminates gained from modeling paid off and that's how the first disc came to life, in which building polystyrene served as a filling. Because of an injury Jakub wasn't able to compete in the contest, however the construction of time trial wheel initiated the big project that is the RONwheels brand. 
The prototype of this wheel left a lot to be desired, both in terms of workmanship and weight – 1,720 g was significantly remote from market standards. However, Jakub had been stubbornly working on the construction, and with the help of his father he managed to improve the product. That's how the RON Superdisc 1.0 came into being. 
In July 2012, the first wheel from RON hit the shelves. Unfortunately, the market didn't react positively to it, and in the first year we sold only 2 pieces.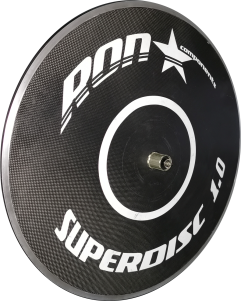 2013
2013, like any other year, was a year of continuous changes, corrections and perfections of the product.
The next version of the wheel disc was the RON1, which we launched in the American market in June 2013 through the medium of Ebay. Sales figures in America were pleasantly surprising for us, and that was the real beginning of wheel sales for the RON brand.
2014
Further changes resulted in the RON2 wheel which helped us to develop sales, so by 2015 the RON brand had turned into a company with global ambitions.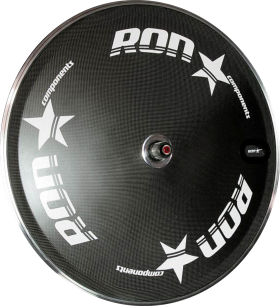 Comments
No comment at this time!
Leave your comment